Northern hate - back to nature
Stephen (39) is no different - and the horrendous, life-threatening injuries he sustained at the North West 200 are, amazingly, no deterrent.
"Why shoot Gerry Adams?" someone asks. "Because he's a Catholic and all my family hates Catholics" says the child, twirling a baton colored red, white and blue – the colors of the British flag.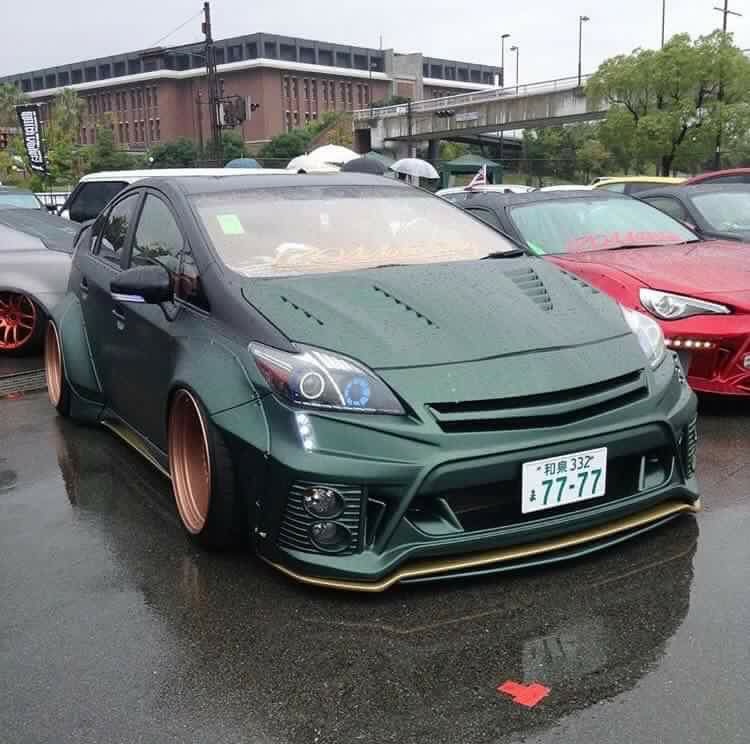 tejfq.stitchesoflove.us